NEW
Online bookkeeping - all you need is a browser. Unlimited customers, unlimited invoices, expense tracking, unlimited users, accountants' copies and financial reports, all at an affordable price.
Able to migrate data from Quickbooks.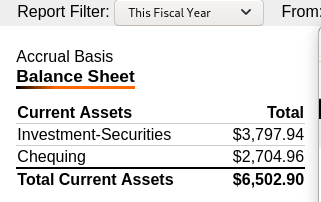 Assess your system or network using the most comprehensive network security vulnerability scanner available. With
99761 vulnerability tests
, and
more added
weekly, our reports will advise you on vulnerabilities and how to fix them, ensuring you stay secure.
Read more..
.

Monitor your internet presence from
USA
,
Europe
&
Canada
, 24x7, with immediate outage alerts and escalation, real-time performance graphs, downloadable raw data.
Read more..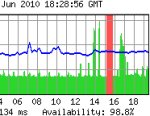 Published monthly, those comprehensive reports provides insight on various internet technology and market penatration, serving customers' research and marketing needs.
Read more..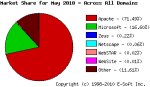 Manage your DNS requirements using our distributed network of DNS servers located in the
USA, Europe
and
Canada
. Enjoy 24x7 availability, live support, no per-record query charges, all for a low fee of $11.95/year.
Read more..