| | |
| --- | --- |
| You are viewing an outdated report. The latest version of this report was published on December 1st, 2023 | |
ISP Report
November 1st, 2021
Report Description

The ISP Market Share Report analyzes the distribution of web servers in our surveys across different ISPs. By classifying the 68818816 web servers by the ISPs' networks over which their traffic flows, the report provides a view of the top ISPs on the Internet. The following 250 ISP's host the most servers on their networks: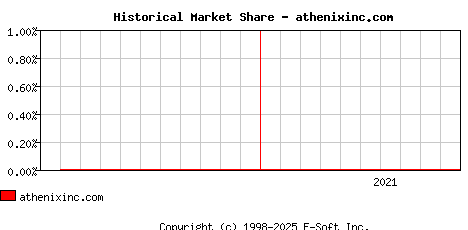 * An ISP is said to host a server if its name servers have control over the block of IP addresses that the server is in. Since a large ISP might delegate subnets to a smaller one, a single web server may be counted several times towards an ISP and its upstream providers.
Beginning with the February 2006 data set on which the March 1st, 2006 reports are based, a new algorithm was implemented for determining which webservers are assigned to which ISP. This new algorithm catches a significant number of servers which previously were unable to be assigned to an ISP.